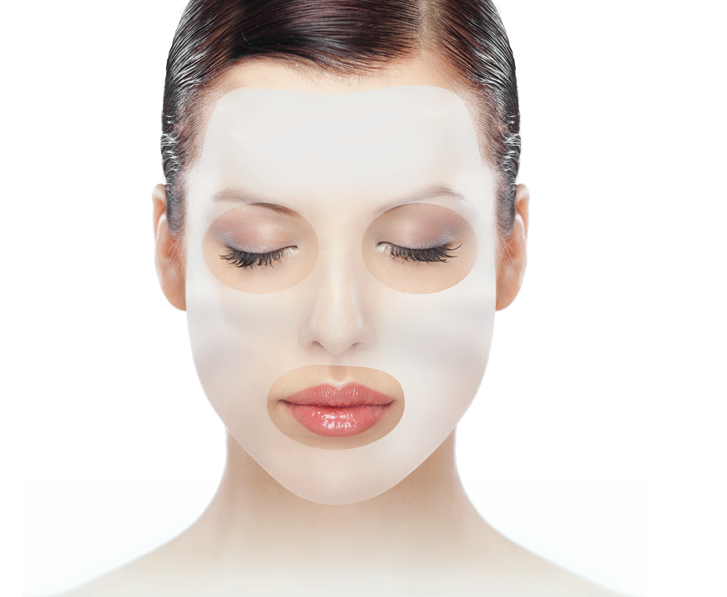 Moisturizing face mask with hyaluronic acid and collagen
Mask material made from 100% cotton, contains low and high molecular weight hyaluronic acid, collagen, vitamin C,
aloe extract, lavender extract, persian plum extract. Has an intense
moisturizing and lifting effect.
More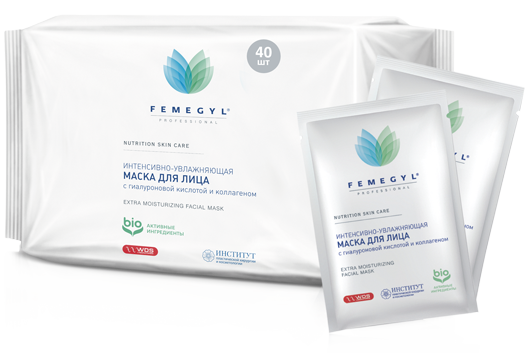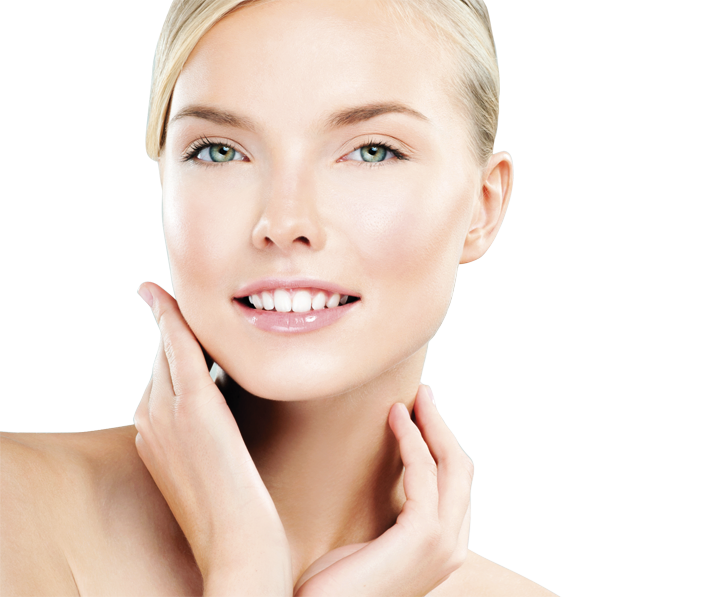 A unique range of delicate peel products.
Suitable for use during sunny periods. Gently cleanses the skin without
harming it. Our patented organic germanium complex has an
antioxidizing effect and promotes regeneration, while hyaluronic acid moisturizes the skin.
More